25% off Select Name Brand Products - LIMITED TIME OFFER!!!
When you visit our store & share where you learned about us!
First Responders & Veterans Receive 10% DISCOUNT
***** 5 STAR REVIEWS *****
Fort Myers' Source for Hemp-Derived Wellness and Recreational Products.
Choose From the Industry's Top Brands.
- NO Medical Card Required. -
(239) 689-8337
Driving Directions
CBD 4 Life Hemp & Wellness
|
6900 Daniels Pkwy, 34,
Fort Myers,
FL
33912
|
(239) 689-8337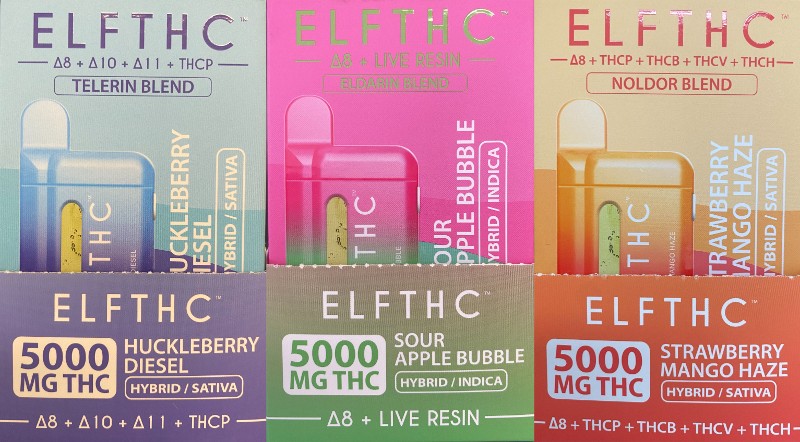 25% OFF ELFTHC - LIMITED TIME OFFER
CBD In Fort Myers, FL
At CBD 4 Life Hemp & Wellness, we recognize that much of our industry is compromised. Therefore, we have researched the top brands in the market in order to bring you nothing less than high-quality, regulated, organically-grown, lab-tested products.

Our main goal and focus will be on educating our customers because we have found that your success at using these products critically depends on your knowledge and realistic expectations. We teach that consistency, patience, and proper dosing is the key. Different dose for different folks.

Please don't hesitate to call or stop by today to speak to the owner if you are skeptical, misinformed, or just curious. I'm prepared to answer any questions that you have ever had about CBD!
Driving Directions
Our Products: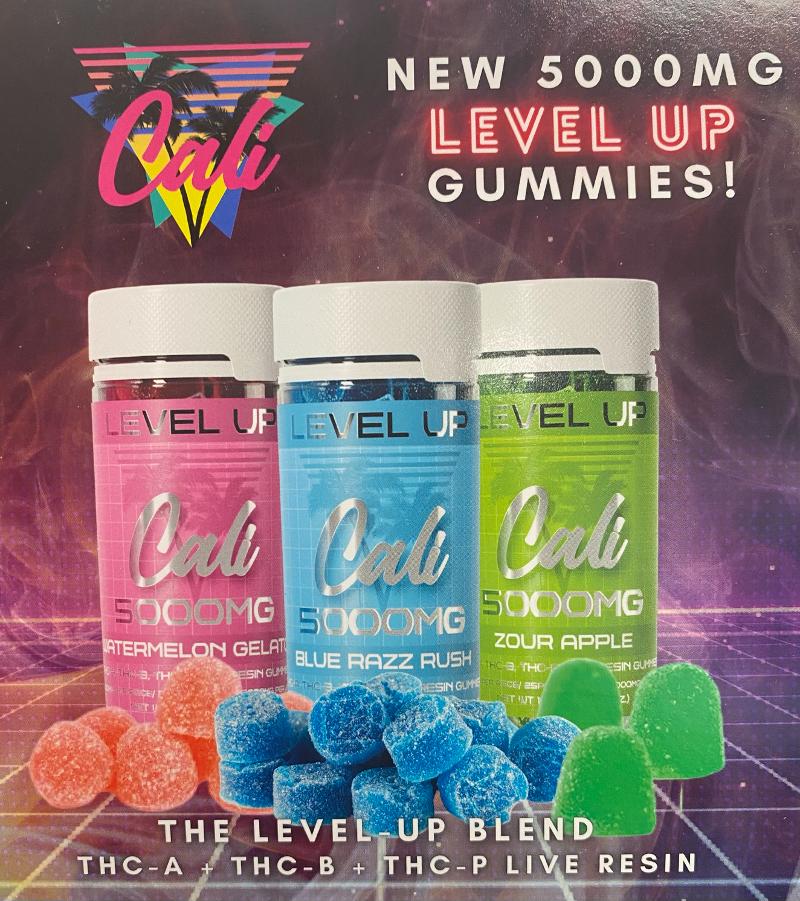 NEW Cali Gummies
New from Cali Extrax for those looking for a potent recreational evening of fun. We recommend starting low and slow with this one.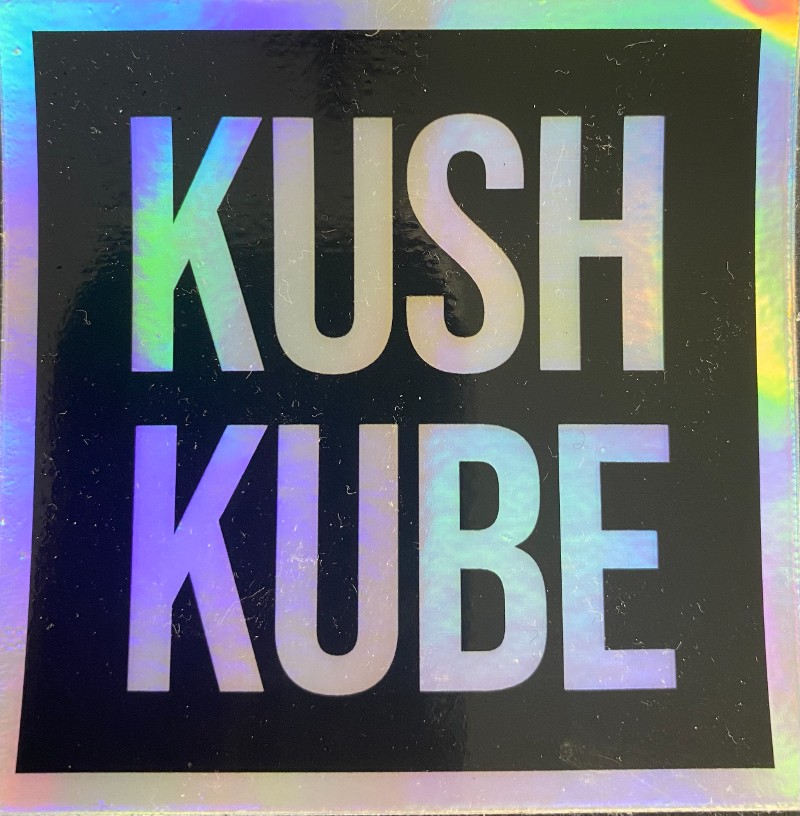 NEW Kube Kush
We have recently added a brand-new line of Delta 9 THC 15mg, infused with a therapeutic 15mg of CBD for that perfect balance.
CBD - Health & Wellness / Non-Psychoactive
Broad Spectrum CBD - No THC
Full Spectrum CBD - <.03% THC
Oil Tinctures
Gummies
Topicals & Salves
Pets Treats - No THC
Vape Carts - No THC
Flower - No THC
THC - Recreational, Psychoactive, & Euphoric
Delta 8 THC
Delta 9 THC
Delta 10 THC
Flower
Pre-Rolls
Gummies
Chocolates
Carts & Disposables
Thank you for contacting CBD 4 Life Hemp & Wellness. Someone will be in touch with you as soon as possible.
There was an error submitting the form. Please try again.